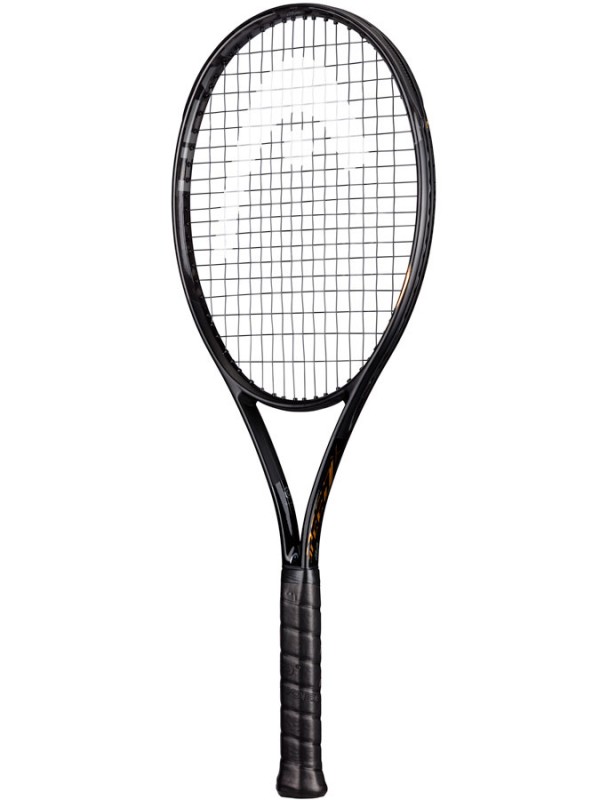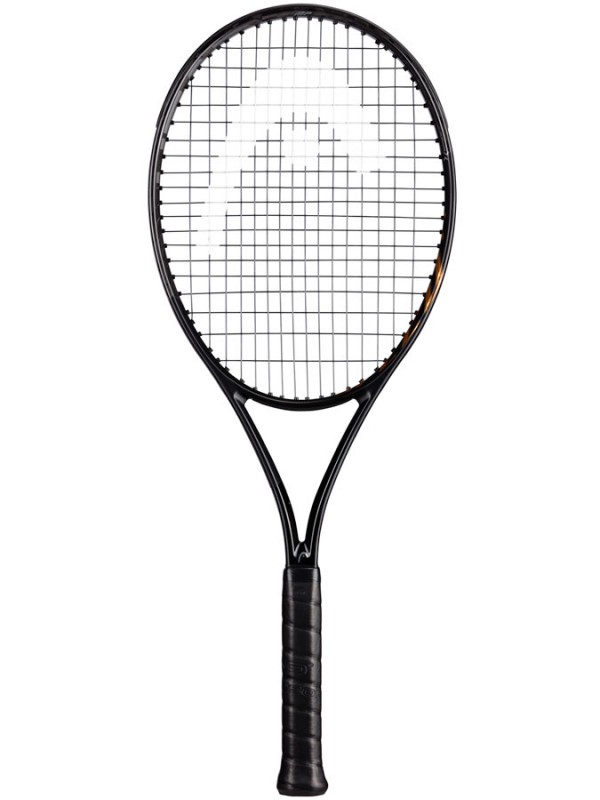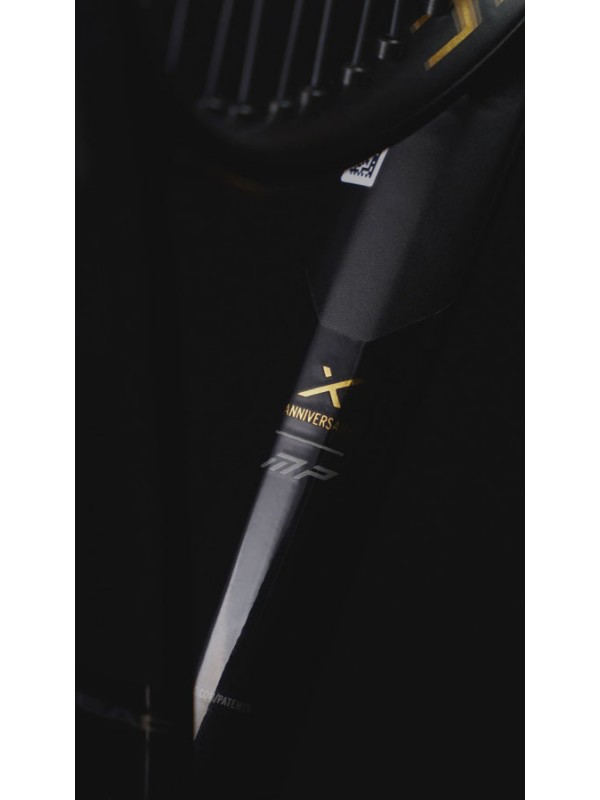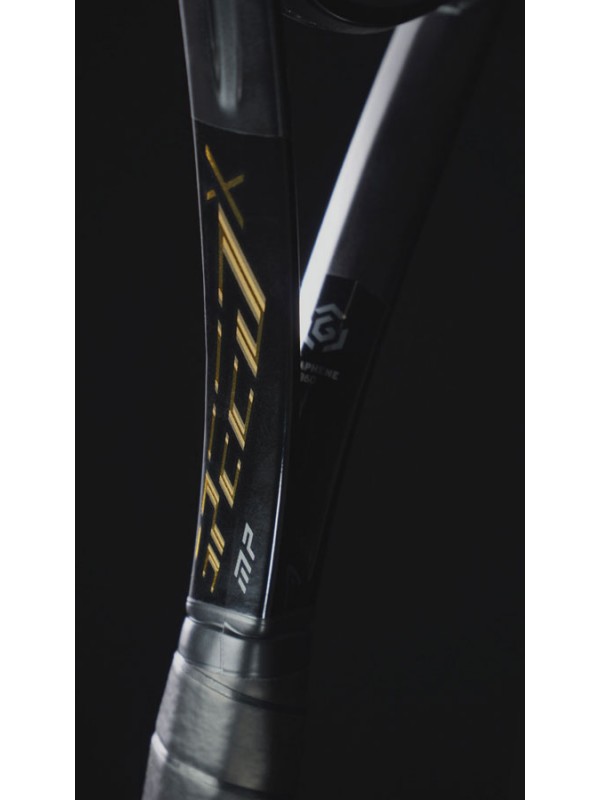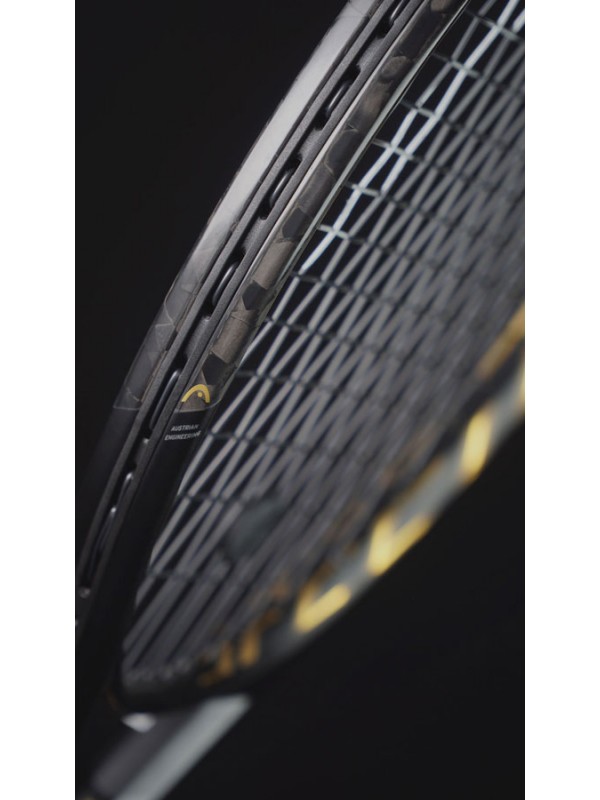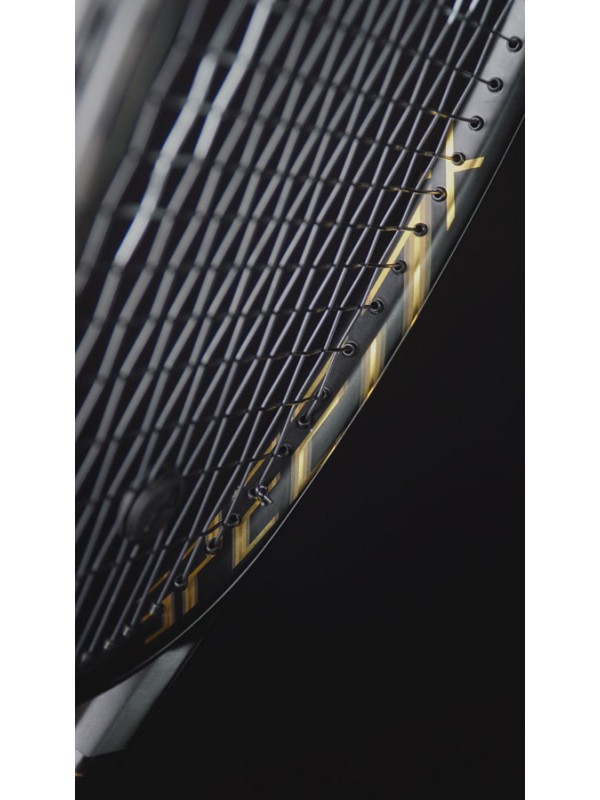 Tenis lopar HEAD Graphene XT Speed MP
If you need a versatile racquet that supports your speedy game, then the SPEED MP will be your best friend from now on. Slightly lighter than the PRO Tour racquet, it has an open 16/19 string pattern, which provides more spin, while the new Graphene Touch technology offers an incredible touch and solid, dampened feel.
Old price with VAT:
250,00 €
The racquet also features several falcon-inspired design elements such as an iconic feather plumage stealth pattern and a falcon head integrated into the SPEED logo. Whether you are going for the tournament trophy or battling it out in a full-on league game, the SPEED MP is with you every step of the way.
Facts:
Tehnologija: YOUTEK
Konstrukcija: d3o / Graphene XT
Velikost glave: 645 cm2 / 100 in2
Teža: 300g
Težišče: 320 mm
Dolžina: 685 mm
Grip: Hydrosorb Tour - bel
Profil: 22 mm
Razporeditev strun: 16/19
Priporočamo napenjanje s struno: LYNX (tako pride napet tudi osnovni lopar)
Način zamaha (swing style): L5
* ob nakupu dveh loparjev vam priznamo še 5% dodatnega popusta.
-15%

Old price with VAT:
from 220,00 €
Discount price with VAT:
from 186,95 €